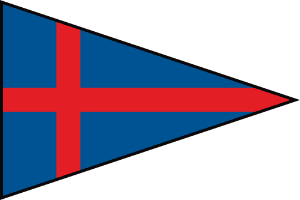 Chausey Islands
The Chausey Island archepelego is situated in a zero polution zone (health class A), protected by the Natura 2000 programme, situated in the Mont Saint Michel Bay area about 14km from Granville.
Alban Lenoir farms the mussels, oysters, clams and other shellfish in parks exposed to wind coming from the high sea and strong currents and tides (the biggest in Europe)
The shellfish is classed as from the open sea which gives it its exceptional taste.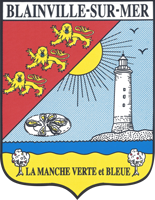 Blainville-sur-mer
Blainville-sur-Mer is the oyster capital of France and is situated on the west coast of the Manche départemnt (county) in Normandy. Our offices are in the shellfish business park.
Since the beginning our company processes the shellfish in our production facilities equipped with bassins which enable an immediate sale and dispatch.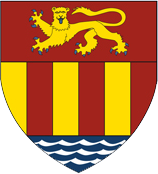 Bricqueville-sur-mer
Bricqueville-sur-Mer is 25km south of Blainville-sur-Mer.
The big tides, similar to those in the Mont-Saint-Michel Bay make it a perfect zone for farming oysters.